343 Industries lanzó hoy una nueva actualización de su colección The Master Chief Collection, que incluye todos los juegos de Halo (incluyendo Halo 3).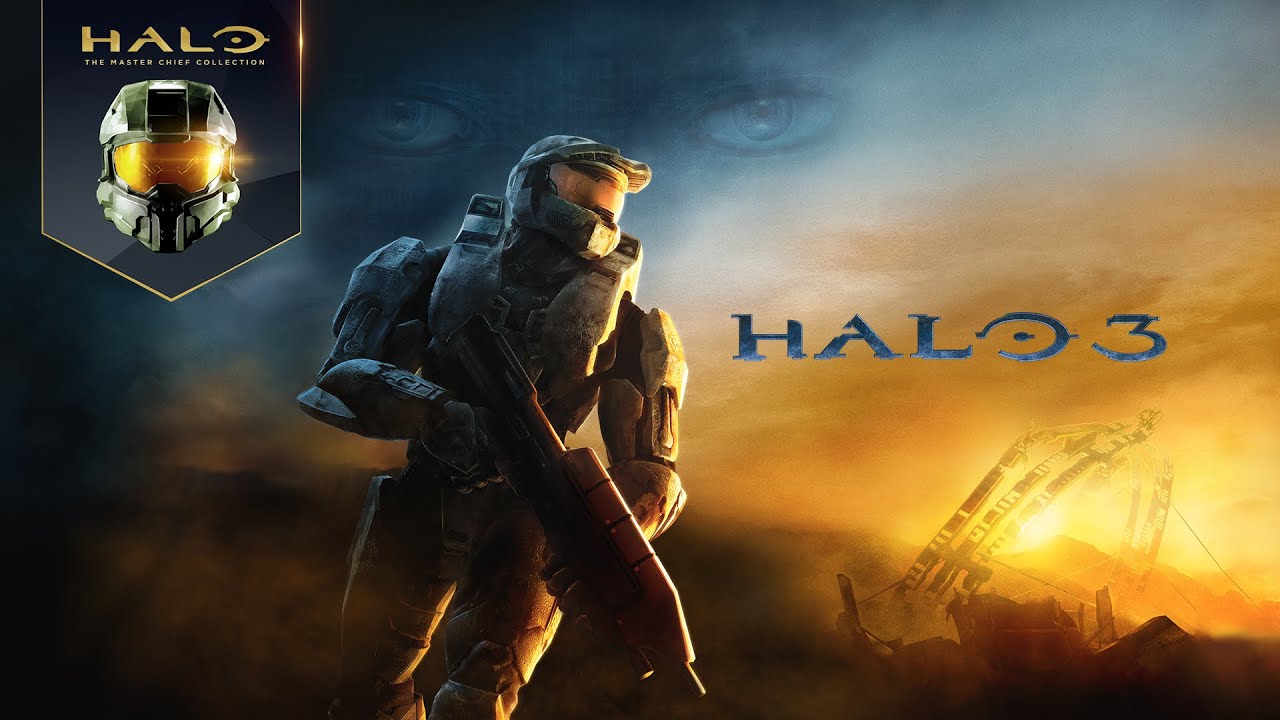 Halo 3 es el siguiente capítulo en la colección de Halo: The Master Chief Collection, ahora optimizado para PC. El Jefe Maestro regresa para ponerle fin a la guerra entre el Covenant, el Flood y la raza humana en el dramático y trepidante cierre de la trilogía original de Halo. El destino de la galaxia pende de un hilo cuando el Jefe Maestro descubre un secreto ancestral que yace enterrado bajo las arenas de África: un artefacto que podría inclinar la balanza para cualquier lado en el conflicto entre los humanos y el Covenant… algo que significaría la salvación o la destrucción de la raza humana.
Características del Juego
Configuraciones y optimizaciones para PC: Halo 3 ahora está optimizado para la PC y se ve mejor que nunca con 4k UHD y 60+ FPS*. Otros ajustes nativos en PC incluyen compatibilidad para personalizar el ratón y el teclado, compatibilidad ultra amplia, personalización del campo de visión y más.
Campaña: Vive el siguiente capítulo de la saga de Halo y ábrete paso a través de 11 misiones inolvidables.
Multijugador: Continúa tu aventura en Halo con 24 mapas multijugador del legendario Halo 3, con todo y un sistema de progresión completamente renovado en Halo: The Master Chief Collection.
Forja y Cine: Idea nuevas formas de jugar con la emblemática herramienta de Forja y aprovecha el Cine para capturar y compartir tus momentos favoritos con la comunidad.
REQUISITOS DEL SISTEMA
MÍNIMO:
Requiere un procesador y un sistema operativo de 64 bits
SO: Windows 7
Procesador: Intel Core i7-975 | AMD A12-9800 APU
Memoria: 2 GB de RAM
Gráficos: GeForce GTS 450 | Radeon R7 Graphics
Almacenamiento: 55 GB de espacio disponible
Notas adicionales: 30 FPS on performance settings at 1920×1080